U.S. Marketing Corporation is one of the leading independent insurance distributors and field marketers in the United States.
We specialize in wholesaling and distributing financial products. We attract and maintain top contracts with leading companies bringing excellence in product selection to consumers. As a pioneer of the first true joint venture between insurance products and bank marketing, we are proven successful in providing both wholesale and retail financial products nationwide.
National Distribution of Insurance and Financial Products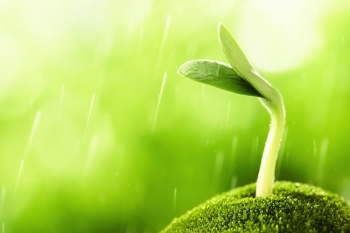 U.S. Marketing Corporation has been serving agents, banks, broker dealers and their clients for over 40 years. From our roots as a pioneer in joint ventures between bank marketing and insurance & financial products, today U.S. Marketing Corporation provides national distribution on a wholesale and retail basis for insurance and financial products. We assist both financial institutions and investment professionals in helping their clients to accumulate wealth, provide income and meet their overall financial goals.
In the fast-paced world of financial planning, quality products and comprehensive sales support are more essential than ever in building your business. Our one-on-one approach, prompt response time and innovative solutions not only enhance your clients' satisfaction, but also increase each rep's productivity.
We have the personnel, the tools, the products, the training capacity, and the consulting services to grow your business and improve your customers' satisfaction by offering them quality investment choices.
Benefits of Working with U.S. Marketing Corporation
Support Like You've Never Experienced
With over 50 major life, annuity and long-term care companies, you have hundreds of quality products at your disposal.
We will train and license you with any or all of our affiliated companies.
We work to find both you and your clients the lowest premium rates and best performing policies.
Our prompt response time allows us to run illustrations and forward them to you in a timely manner.
We quickly take care of problems.
We're here to manage and follow up on life and long-term care applications for you.
Financial Industry Leader
By partnering with U.S. Marketing Corporation, you're not just helping yourself, but your valued clients as well.
Align yourself with strength, integrity and a long-standing reputation of success.
Benefit from an experienced and knowledgeable in-house staff.
Connect, contract and do business with U.S. Marketing Corporation.
Let U.S. Marketing Do It!
Join with U.S. Marketing Corporation and you'll see just how simple writing insurance can be.
Telephone: (414) 278-7576
Toll-free: (800) 367-8639
Fax: (414) 278-7574