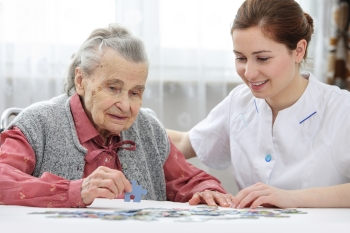 With an increasingly aging population, it's likely you've been fielding an increasing number of questions about long-term care insurance. As the name implies, this is insurance which helps cover the long-term costs of skilled care, intermediate care and custodial care. Most long-term care insurance policies cover nursing home care, with comprehensive policies also covering home care and assisted living.
For clients who are retired, or about to retire, having a long-term care policy can help protect their assets from the enormous expense of a long-term illness, cognitive impairment or other disabling conditions which requires long-term care of one type or another. Anyone who has looked into the cost of such care lately will quickly realize how long-term care insurance is rapidly becoming a necessity—particularly for older Americans.
Life Insurance Policies Offering Long-Term Care Coverage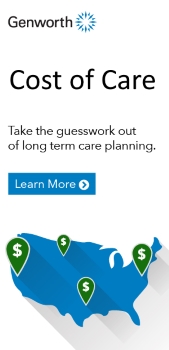 Anticipating the growing demand for long-term care insurance, a number of insurance companies have added long-term care riders to their life insurance policies. These policies typically cover a percentage of the cost of long-term care in exchange for an additional fee paid by the policyholder. We advise all independent agents to look into these life policies for their clients and can direct you to those offering these riders.
Getting the Right Coverage for Your Clients Made Easy
There are literally hundreds of long-term care insurance plans on the market. Unfortunately, independent brokers rarely have the time to sort through every single offering to help their clients make the best choice for their particular circumstances. This is where U.S. Marketing comes to the rescue.
With our extensive knowledge of the long-term care policies offered by the 30-plus insurance companies we represent, we can do the digging to narrow down the list to those policies that most closely address all of your client's needs. It's a win-win scenario for both your client and you.
Which is exactly how it ought to be.
U.S. Marketing Corp. offers a variety of wholesale financial services to assist your clients at all stages of their lives. Included in these services are: Annuities, Life Insurance and Disability Insurance.