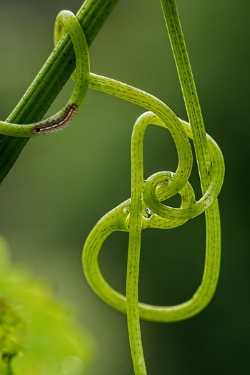 There is a lot of confusion among consumers over annuities, and given the complexities involved in determining whether an annuity makes sense for any given person, the confusion is perfectly understandable. At U.S. Marketing, our associates strive to provide you the information you need to help your customers make the best decision for their unique circumstances.
Understanding Annuities
The key to helping your clients decide on whether to include an annuity in their financial plan starts with helping them understand the different types of annuities. Basically, an annuity is a lump sum of cash that's invested in order to produce a stream of monthly income, either for a fixed period or for life. This income can start immediately (an "immediate annuity") or it can start at some point in the future (a "deferred annuity").
Annuities are commonly chosen by clients seeking to ensure a steady stream of income in retirement and to ensure a spouse (or other designated beneficiary) will be provided for. Most annuities include the option of a death benefit, but it's important to be sure the terms are agreeable with your client. This is where our support staff can be of immense assistance. Simply let us know what type of annuity your client is interested in and we'll narrow the options to those most relevant.
As with any other financial planning vehicle, annuities have their pros and cons. They are not for everyone, of course, but they can add a measure of security and peace-of-mind to many client's portfolios.
Types of Annuities
Single Premium Immediate Annuity (SPIA)
Deferred Income Annuity (DIA)
Multi-Year Guaranteed Annuity (MYGA)
Traditional Fixed Annuity
Fixed Indexed Annuity (FIA)
U.S. Marketing Corporation offers a variety of wholesale financial services to assist your clients at all stages of their lives. Included in these services are: Wholesale Life Insurance, Long-Term Care Insurance, and Disability Insurance.